MS. Delta Blues & Heritage Festival
Sat. Sep 15, 2018 12:00pm - 10:00pm CDT
Get Tickets
Details
Comments
Event Description
This event has attracted a Who's Who of performers including B.B. King, Sam Chatmon, Son Thomas, Willie Foster, Ruby Wilson, Robert Cray, John Lee Hooker, Muddy Waters, Stevie Ray Vaughn, Albert King, Bobby Rush and Denise LaSalle. The festival has been covered by ABC, NBC, CBS, ETV, Ebony, Living Blues and The New York Times among others. Its hallmark is authenticity. The Mississippi Delta Blues and Heritage Festival was the host site for the U.S. Postal Service's unveiling ceremony for its Blues Stamp Series.
Each year the festival has attracted tourists from every continent and the 2018 version of the festival, HONORING MS DENISE LaSALLE, is 41st Festival making it, by far, the oldest blues festival in the world.
If you love the blues then you have to be at the 2018 Mississippi Delta Blues & Heritage Festival.
GATES OPEN AT 10:00 AM AND THE FESTIVAL STARTS AT 12:00 PM!
CHILDREN UNDER 12 ARE ADMITTED FREE WHEN ACCOMPANIED BY AN ADULT!
CHILDREN 13-18 TICKETS ARE $10 BUT MUST BE PURCHASED AT THE GATE!
SMALL 12X12 COOLERS ONLY!
NO GRILLS!
TICKETS ARE NON-REFUNDABLE!
SECURE YOUR TICKET! TICKETS CAN ONLY BE SCANNED ONCE!
Festival Lineup: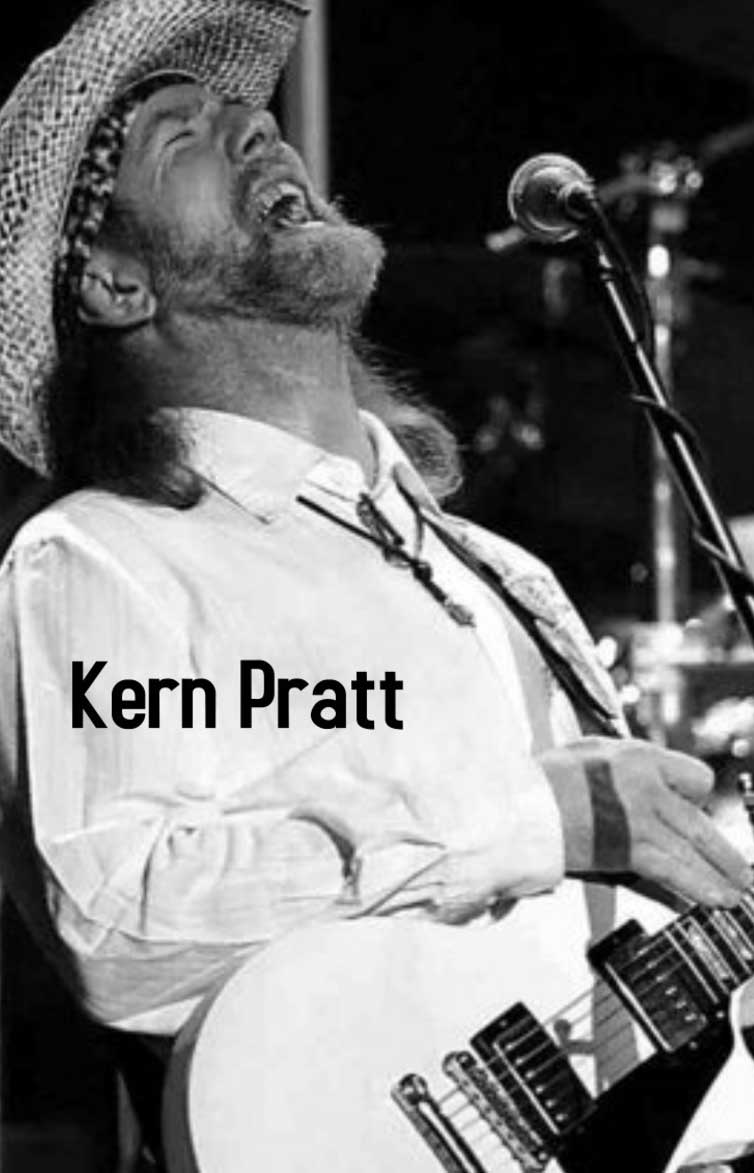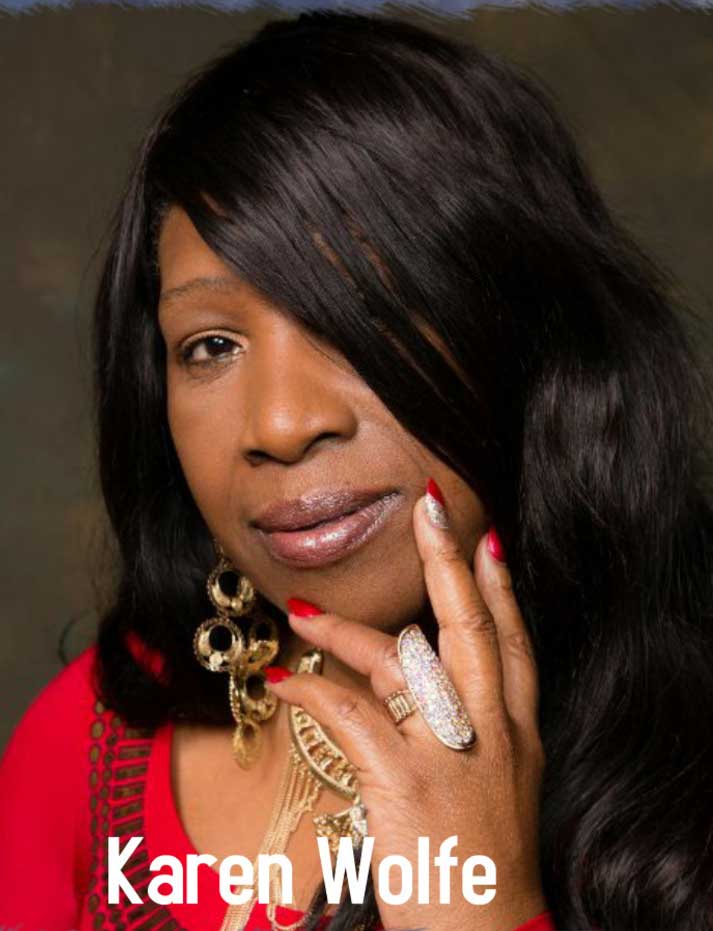 View Everyone
Who's Going?

MACE VIP AUGUST 28

MACE VIP COMP AUGUST 28

Sheila M

Richard R

Donna F